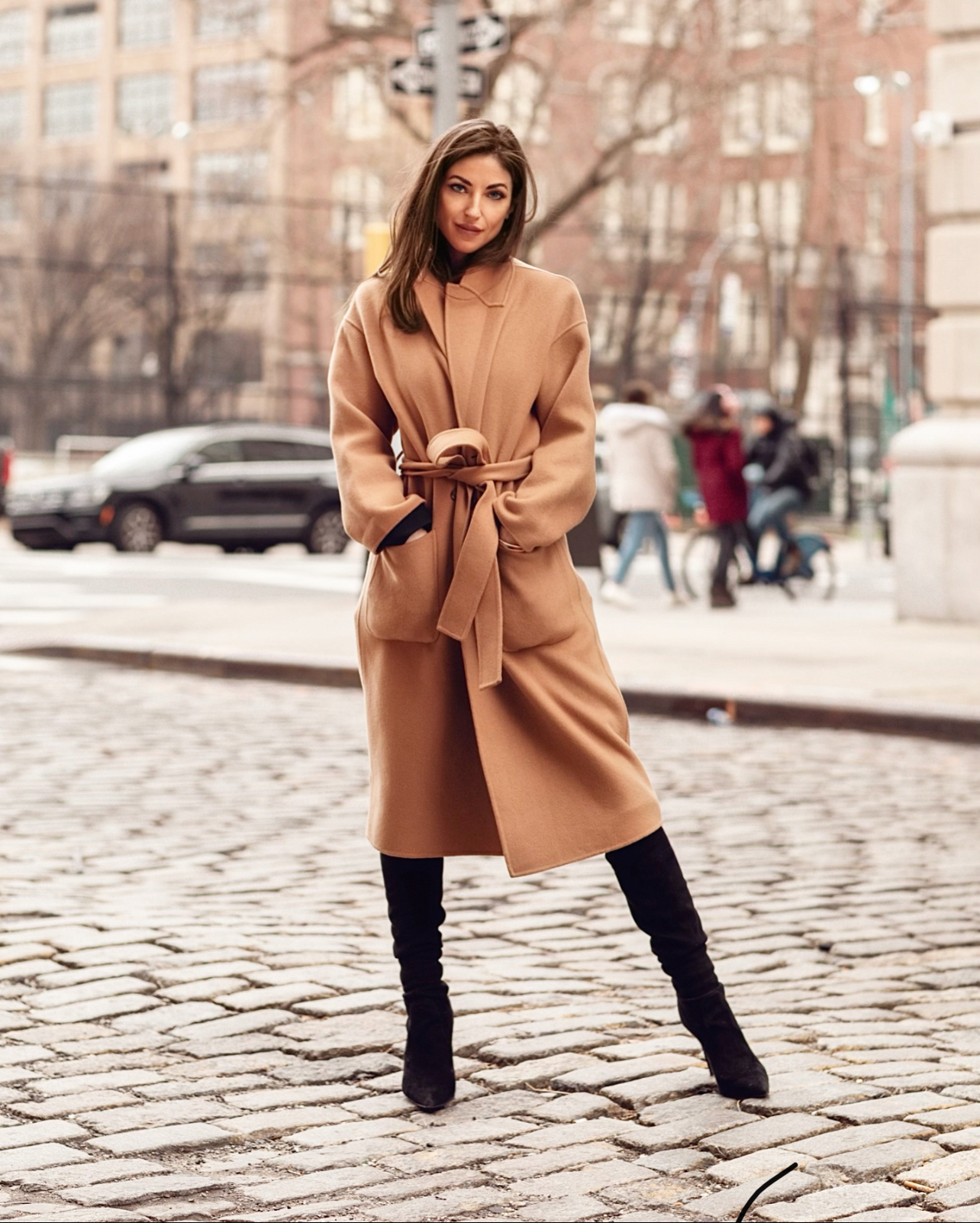 Understanding the value in content that starts conversations, creates awareness and drives results is essential.  With the flood of content constant in our lives, brands need to consistently talk to their audience,
in a meaningful way
.  From conception to creation to delivery, I set out to innovate and inspire, to create content that will
slow your swipe
. –
X
.Kim
Kim is a New York-based art director, photographer and graphic designer with a passion for creating
cool
content that drives brand desirability and conversion. Kim is currently working as the in-house Senior Art Director at John Varvatos, where she supports the strategic creative vision for the brand. Previously, Kim worked on creative teams at Michael Kors and Ralph Lauren, developing innovative and eye-catching digital and social experiences. Kim's background and experience in marketing, design, photography and art direction have cultivated a skill set in strategic brand development and content creation. These diverse talents have propelled her through a spectrum of different roles in the fashion, beauty and lifestyle industries.